Actress Iyabo Ojo: I Left My Marriage Because My Husband Body Shamed Me
One of sensational Nollywood actresses and film producers has revealed why she left (rather divorce) her husband.
Opening up with Tosin, the Presenter and CEO of Tattleroom, Iyabo Ojo let the cat out of the bag. She gave reason she divorced her husband.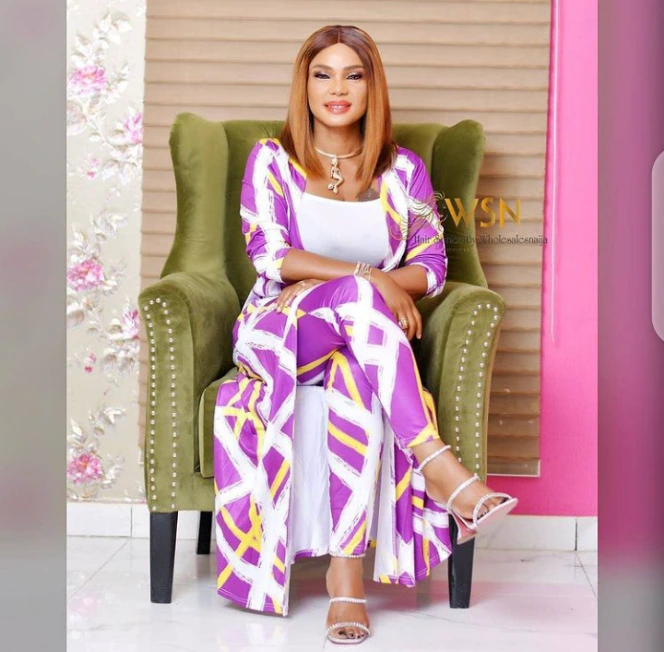 According to the beautiful mother of two, Iyabo Ojo, said that the chief and main reason she divorced her husband was because her husband body-shamed her.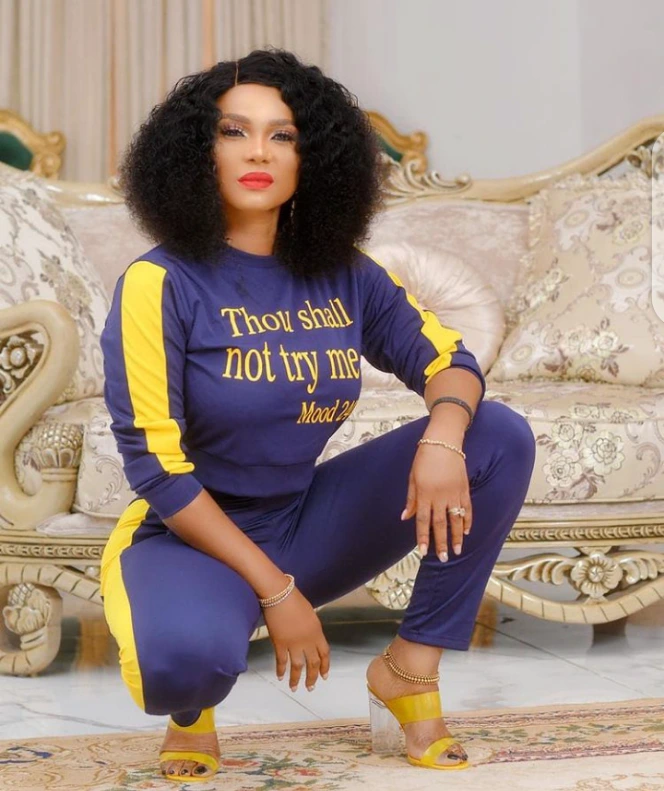 She added that for her husband to body-shamed her really made her feel worthless at that particular period of time.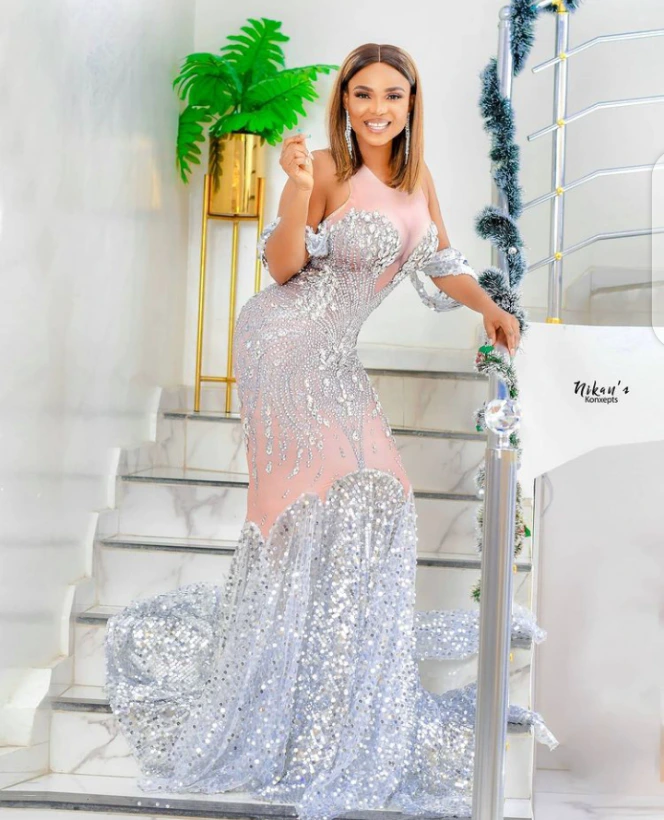 She made it known to the public during her interview with Tosin that she got married at age 21, and she developed unpleasant and ugly stretch marks by the time she had two children. Using the ugly stretch marks as the main subject, her husband constantly taunted, disgraced and humiliated her with them.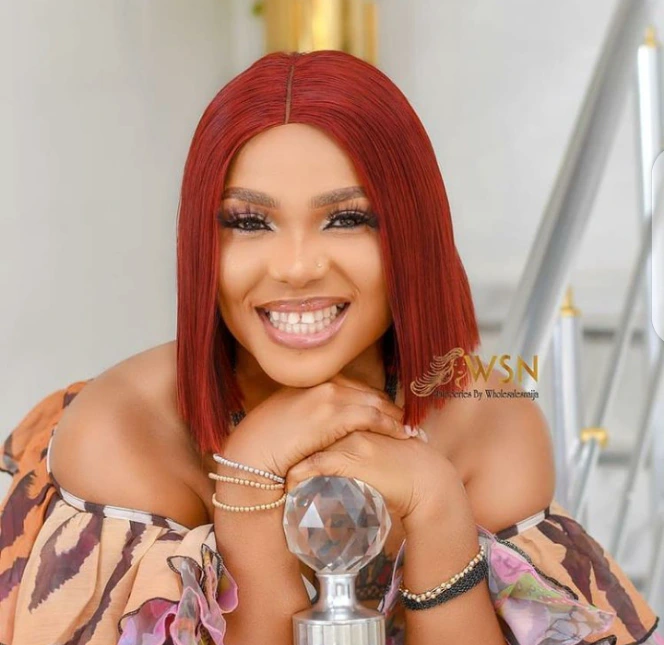 She added that when this humiliation and body shaming from her husband became constant, all she needed was to walk away to protect her sanity and peaceful. Iyabo said that she felt worthless because of her divorce and had to resort to clubbing and drinking to clear her mind.
Similar Articles: